Dr. Martin, founding member of Canadian Doctors for Medicare, as well as a family practitioner and healthcare administrator, discusses and dismisses the misconceptions people have of medicare, acknowledges its limitations and what is being done to overcome them, arguing it… Continue reading →
LISTEN: Roy Romanow, former premier of Saskatchewan and chair of the Royal Commission on the Future of Health Care in Canada talks about Tommy Douglas, his passion for medicare, and his frustration at not seeing all the recommendations from his Romanow Report implemented.
LISTEN: Founding member of Greenpeace speaks about what inspired a ragtag group to form Greenpeace from a living room in Vancouver, their seminal trip to Amchitka Island, what they were hoping to accomplish and how much has changed since those early days.
LISTEN: Long-time activist and educator of the Cooperative Movement, Harold Chapman talks about the movement's origins in Saskatchewan, his efforts to help it grow and its importance in Canada in the past and still today.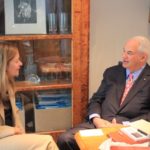 Defence lawyer and one of Canada's most vocal proponents of freedom of speech and the Charter of Rights, Clayton Ruby is not one to shy away from a good fight.
Continue reading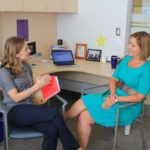 Dr. Danielle Martin - founding member of Canadian Doctors for Medicare - is one of Canada's most vocal proponents of the one-tiered healthcare system.
Continue reading
LISTEN: Politician and activist Olivia Chow shares her immigration story and discusses the initiatives she pursued to help new Canadians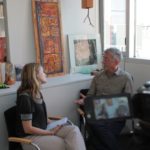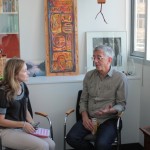 You could say that Tennessee-born Joel Solomon took the road less traveled  – and many in BC and Canada are happy he did. Chairman of Renewal Funds – a (social) venture capital firm that invests in social change by… Continue reading →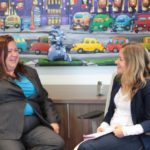 When it comes to Indigenous rights and the struggle for self-governance and determination, Kim Baird stands as a true testament to what's possible.
Continue reading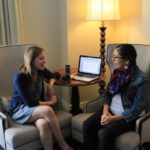 I am very proud to have played a very small role in one of the most impactful movements of our generation. I have seen and heard the effect of Idle No More, not just within Indigenous communities, but in communities… Continue reading →